Ducale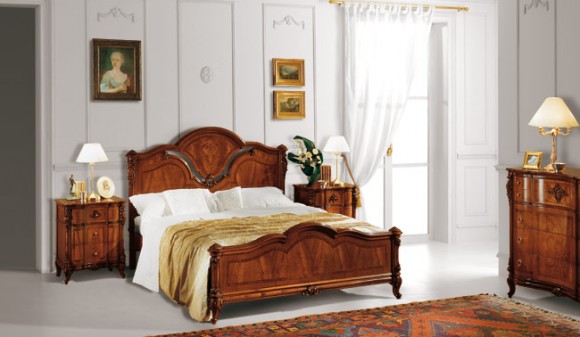 Arte povera bedroom
Ducale collection was born based on the most authentic Brianza's furniture tradition where ancient cabinet-making and woodworking techniques are still used as well as in the past centuries.
To know the wood means to build furniture to hand down, created with much passion that comes from far away: it comes from the heart. The arte povera bedroom of Ducale line is produced with attention and special care for the details.
Our staff is at Your disposal for information and free estimates about arte povera bedroom Ducale.